Meetings

The club meets the second Saturday of each month. Guests are Welcome to visit at No Charge! In the winter we meet at 10:00 am and have an inside presentation or discussion.
Then from April through October, we meet at 9:00 am for only about 20 minutes or so to allow more time for our awesome field trips!
Maps :
The Lake George Community Center, located on the North side of US Highway 24 on the East side of town, sharing a building with the County Highway shops.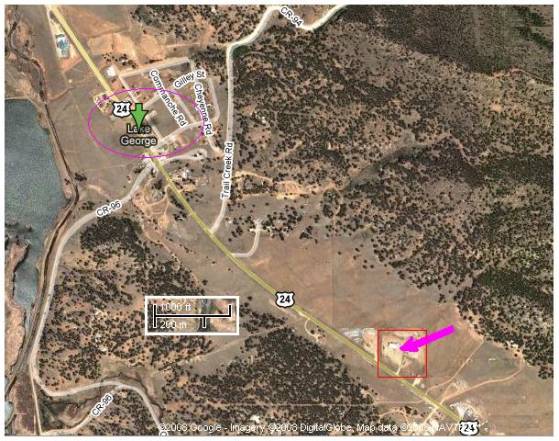 Lake George Community Center ~ Google Maps (click link)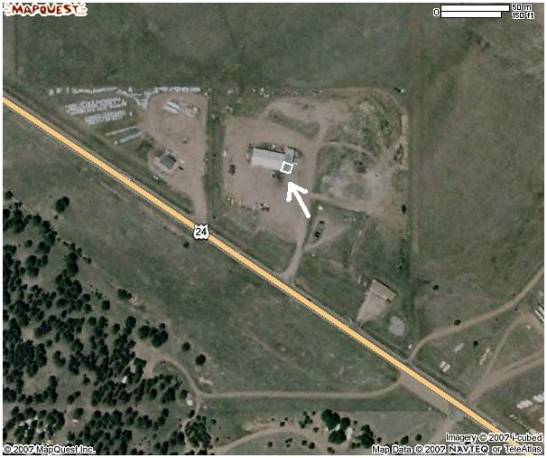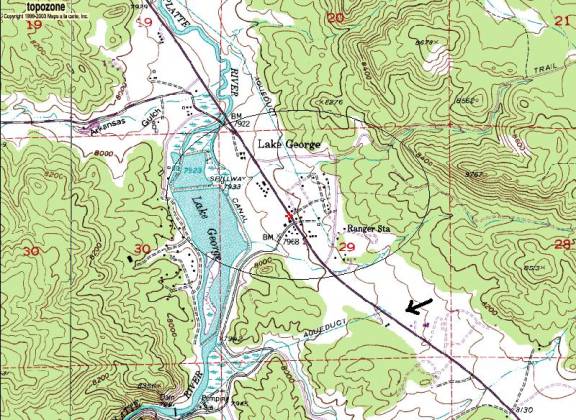 GPS for the Lake George Community Center
( 39141 Hwy.24 Lake George, Colorado )
| | |
| --- | --- |
| Latitude | 38° 58' 23" N |
| Longitude | 105° 20' 45" W |
( Decimal 38.973056°, -105.345833° )